This post has been done as you will sometimes need to scan documents as a TIF/TIFF for uploading to the Titles Office. You can do this easily by following the steps below.
Canon Copiers
If you need to log into your copier, please do so first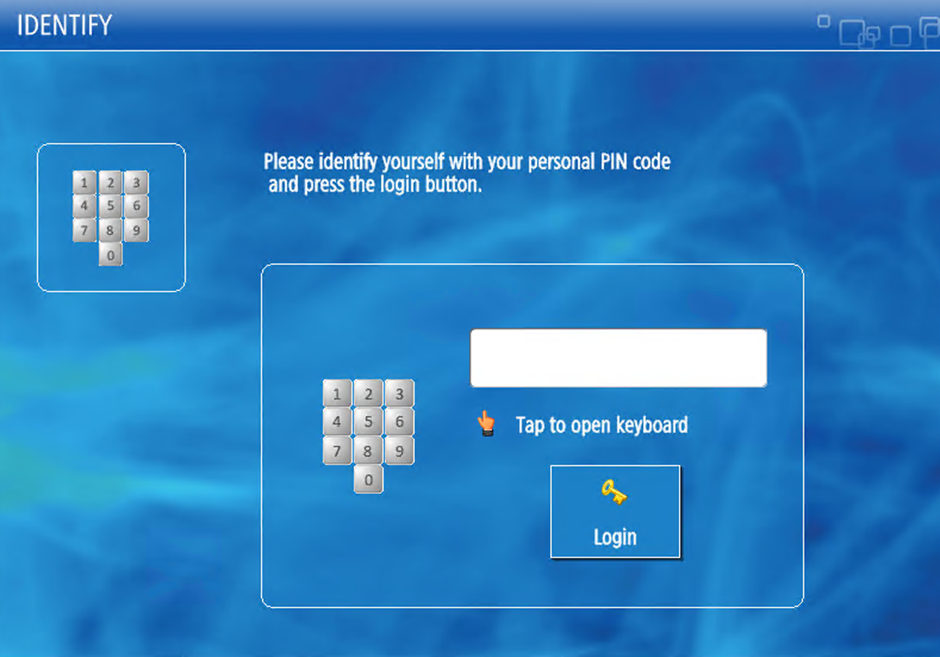 Once you have logged in, find the Scan and Send option
Click on that to open it up.
When you are in this window, click on the setting on the right hand side which would currently say something like "PDF (Compact)".
From the menu, select the TIFF option and not the TIFF/JPEG (Auto) option. Click OK.
Once you have clicked ok, you will noticed the settings above for the scan will show, Black and White, 300×300 dpi, Auto Size and TIFF. These are the settings for the scan which the Titles Office accept.
If you have any issues with the above, please contact us.